Our energy services
In the UK, InterGen's expertise and understanding of the operational challenges in the market allow our Trading and Commercial team to determine the right strategy for our portfolio to optimise it's flexibility in the rapidly evolving market.

Key to the UK transition to a net zero future is providing the System Operator with stability services and flexibility within the power system. This is crucial to keeping Britain's lights on and InterGen are part of that transition.

The Energy Management Centre's 24/7 operation desk are continuously monitoring the market, allowing our plants to be best placed to provide essential power when intermittent generation is unavailable, as well as providing the essential frequency, voltage and inertia that is essential to maintain the stability of the electricity transmission system.

We are committed to being an active partner in the energy transition, engaging with government and grid operators, using our 25 years' experience in the market to support the industry as it continues to develop innovative solutions to keep the lights on, at a manageable cost for the next quarter century.
Key stats
200 UK power traded in 2019 (TWh)
2bn UK gas traded in 2019 (Therms)
8% UK flexible balancing capacity in 2019
We work with a range of outstanding partners in the energy sector and beyond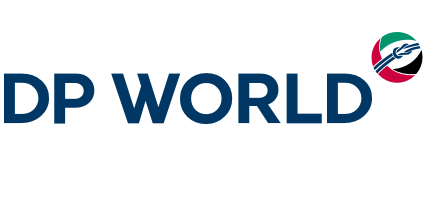 DP World
Our Coryton plant provides power to the neighbouring London Gateway port; DP World London Gateway is the most advanced, connected and integrated logistics hub in the UK.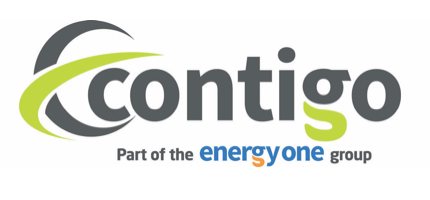 Contigo
Leading software provider Contigo worked with us very successfully to implement a new energy trading and risk management (ETRM) platform across our UK business in 2019 Visit Contigo to read the case study.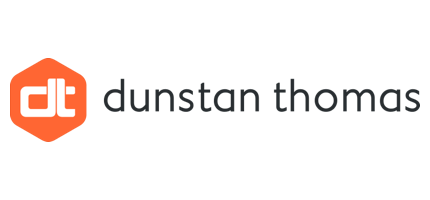 Dunstan Thomas
A leading provider of business services and technology solutions for the wholesale energy market; we have partnered successfully with Dunstan Thomas since 2001.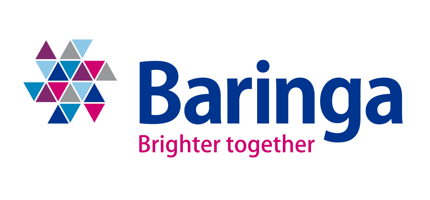 Baringa
InterGen have worked with since 2017 in a partnership focused on improving trading compliance, performance, systems and reporting.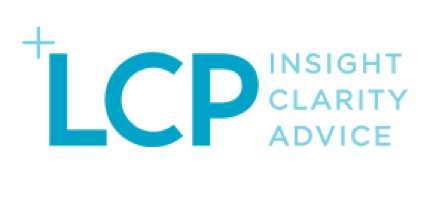 LCP
LCP's Enact platform has been providing InterGen with GB market data since 2019, giving our intra-day trading and analyst desks information and visuals which help us to optimise and benchmark our assets in the wholesale and balancing markets