The world is changing and so are we.
We launched our first Environmental, Social and Governance (ESG) report in summer 2021, which introduces the approach to ESG within our organisation and details the ongoing efforts we have undertaken to make our business more sustainable and resilient, with a special focus this year on our contribution to the energy transition.
At InterGen, we are committed to being an active partner in the energy transition for generations to come. We have worked to identify and prioritise the areas of impact that are most important to our organisation and key stakeholders, and that align with the UN Sustainable Development goals set out in this report.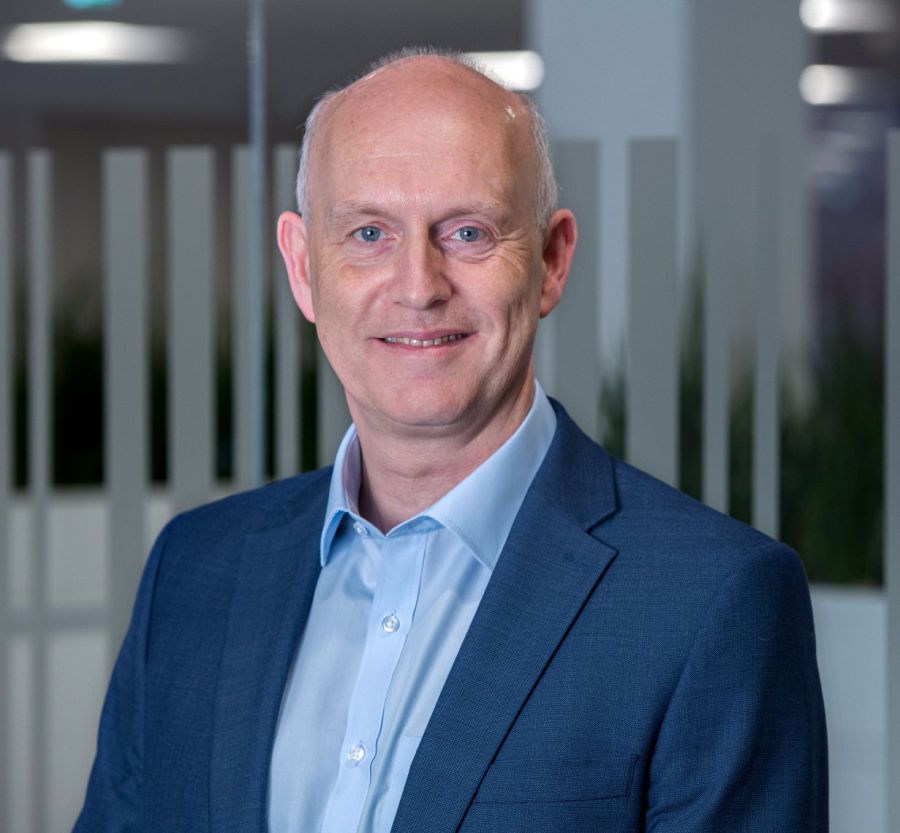 2020 was a year like no other. I am proud of the InterGen team for demonstrating engagement, passion, commitment and entrepreneurial spirit. We take pride in being part of a tight-knit, highly motivated and successful team who play a vital role in one of the most important industries in the world.
Jim Lightfoot
President & CEO
InterGen's Areas of Impact
About the Sustainability Report
To become a more sustainable and resilient business, we worked with an external advisor to prioritise the ESG topics that are most important to our organisation and key stakeholders.
The outcome of this exercise is detailed in this, our very first, ESG report. We have shaped this report to provide an update on the highest priority ESG topics for our organisation, including our current initiatives, commitments and ambitions. Where available, we disclose performance data covering the ESG activities across our portfolio of assets in the UK and Australia, for the 2020 calendar year (1 January – 31 December 2020).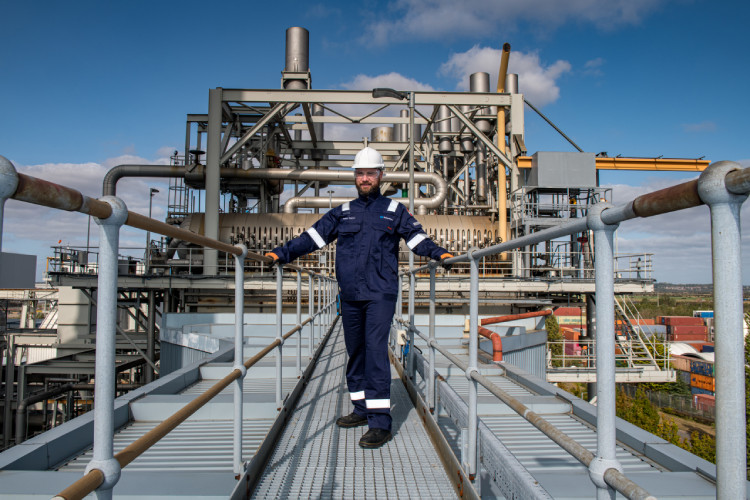 The process of developing our first ESG report has enabled us to set our baseline across key ESG topics, which we can use to build on and assess progress against in the future. Our aim is to enhance our existing ESG efforts, improve transparency and disclosure, to look for more opportunities to drive sustainable solutions and to improve our operational efficiency and productivity.
The report has been prepared using the Global Reporting Initiative (GRI) 'Global Reporting Standards' as guidance, which are recognised standards for sustainability disclosure.
Download the full report below