Our story
We're proud of our fantastic track record as a business. For over 25 years we've been delivering the energy that people need, safely and reliably. It's something we plan to continue doing for generations to come.
Explore our timeline to discover more about our energy story:
One of the first independent power producers in the UK, International Generating Company "InterGen" officially incorporated on 20 March.
Royal seal of approval from Her Majesty the Queen Elizabeth II as she opened Rocksavage, our first UK power plant in Runcorn, England.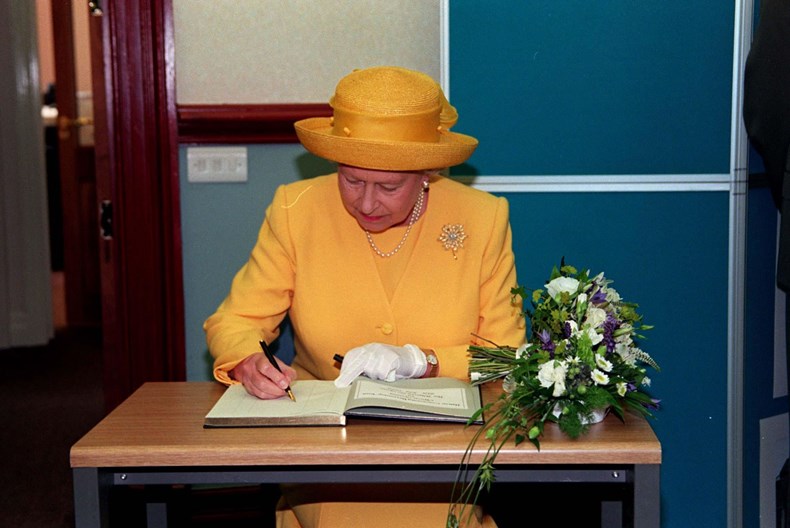 Her Majesty Queen Elizabeth II Opening Rocksavage, UK in July 1998.
The business expands and goes worldwide with the opening of Coryton in Essex and Callide, Queensland, Australia.
More safe, reliable power added to our portfolio as Millmerran in Queensland, Australia opens in 2003 and Spalding in Lincolnshire opens in 2004.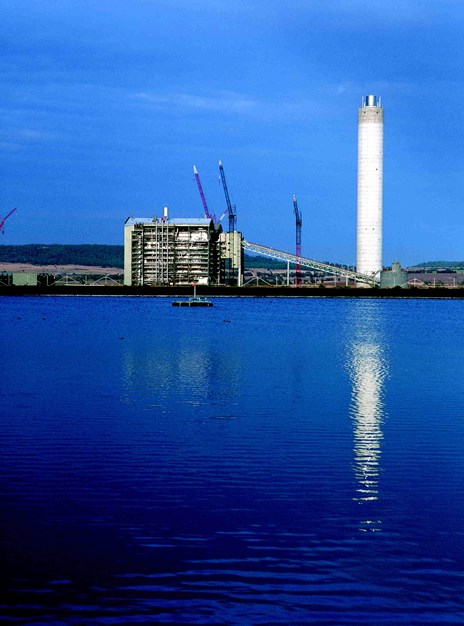 Construction underway at Millmerran, Australia, 2002.
InterGen develops, finances, constructs and operates over 20 power plants, pipelines, compression stations and other pieces of energy infrastructure in 15 countries across six continents with a combined generating capacity  of over 18GW.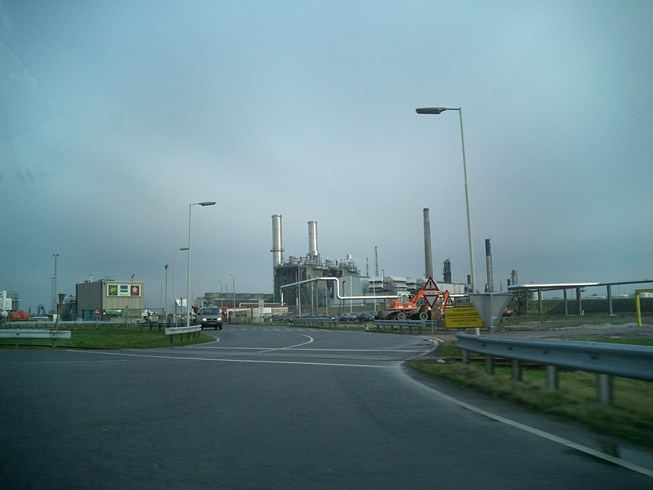 InterGen's expansion into The Netherlands begins at the newly commissioned Rijnmond gas plant, 2004.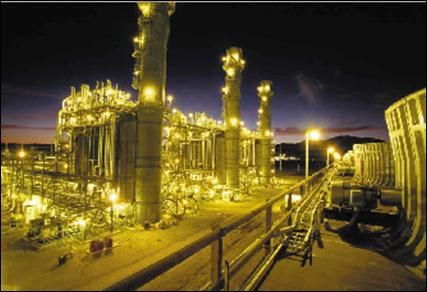 2008 InterGen acquiries a portfolio of assets in Mexico, Including La Rosita.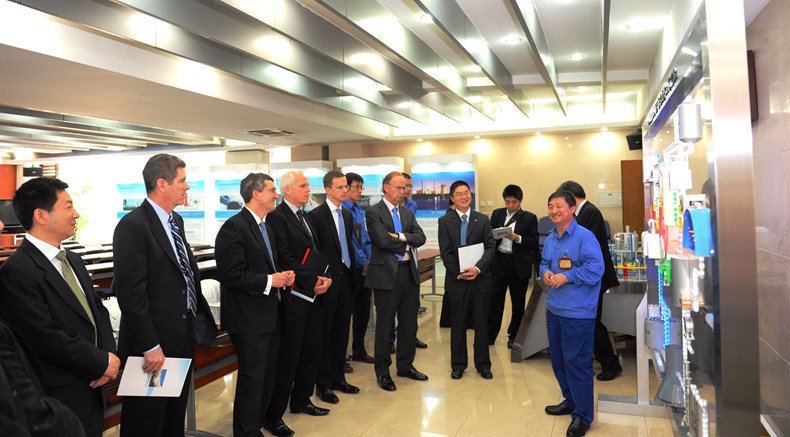 2011 CHG/Yudean acquire a 50% stake in InterGen.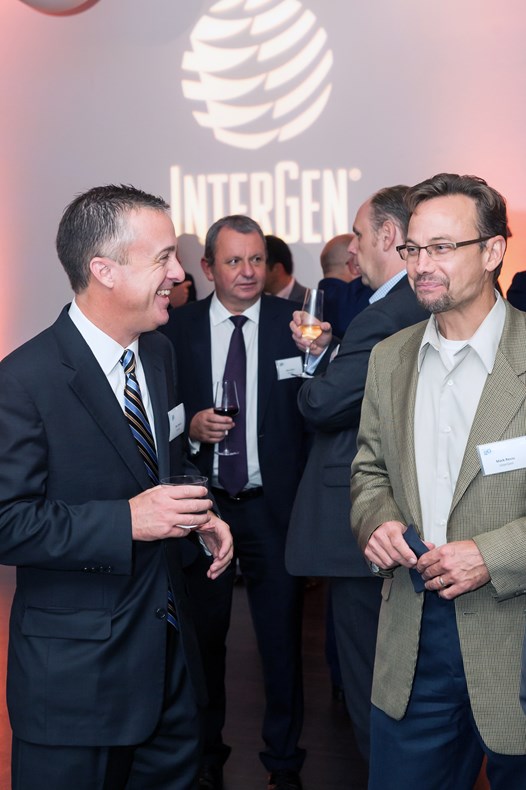 InterGen celebrates it's 20th year at The Tate Modern, October 2015.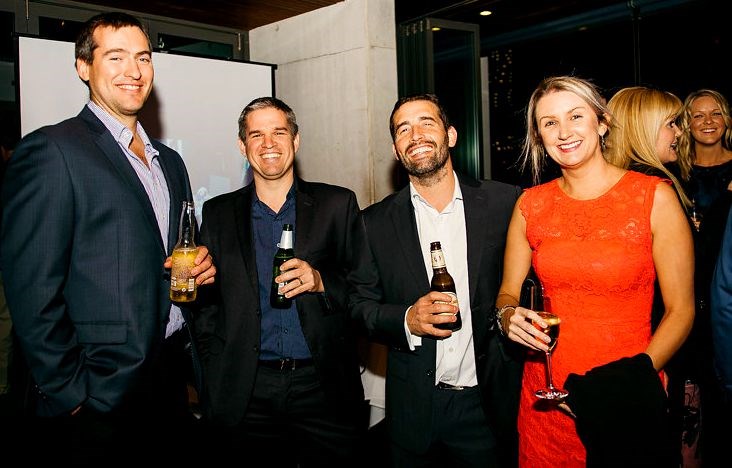 20th 20th anniversary celebrations in Brisbane
InterGen's headquarters move to Edinburgh signaling our intent to retain investment focus in both UK and Australia.
300MW open-cycle gas turbine project "Spalding Energy Expansion" power station commissioned in Spalding, Lincolnshire.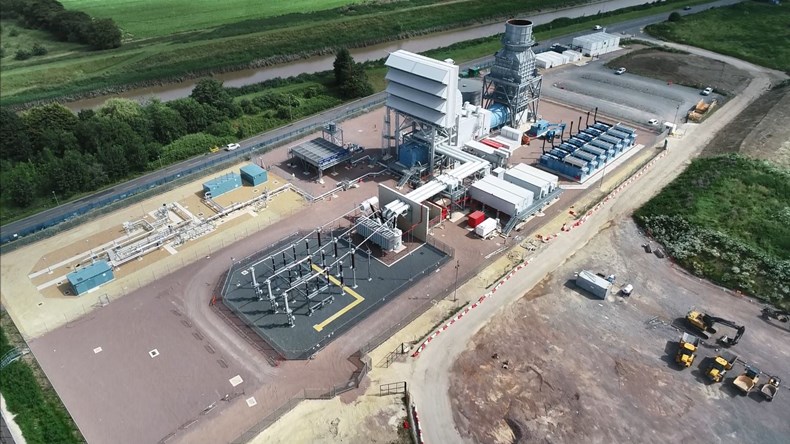 Spalding Expansion site, 2019.
Ready for the future.
'InterGen's new ownership structure brings on board shareholders that own and operate over 180GW globally, including over 60GW of installed renewables, giving InterGen access to clean energy and frontier technology R&D facilities.
Transformed our brand to tell the story of one of the most important industries, in the right way.