Our newest plant to date is Spalding Energy Expansion, located in Spalding in the east of England, which achieved commercial operations on 1 July 2019. This open cycle gas turbine plant (OCGT) is capable of producing 300MW.
Utillising a single Siemens F-class gas turbine in open cycle configuration, this highly flexible peaking plant provides essential back up for renewable sources of generation such as wind and solar. The project was constructed in partnership with Siemens, Atlantic Projects Company and Darke Engineering.
Spalding Energy Expansion secured a 15 year capacity agreement in the T-4 December 2016 capacity auction. The project is the first and, to date, only large scale thermal project to secure limited recourse financing and be built based on a capacity market award.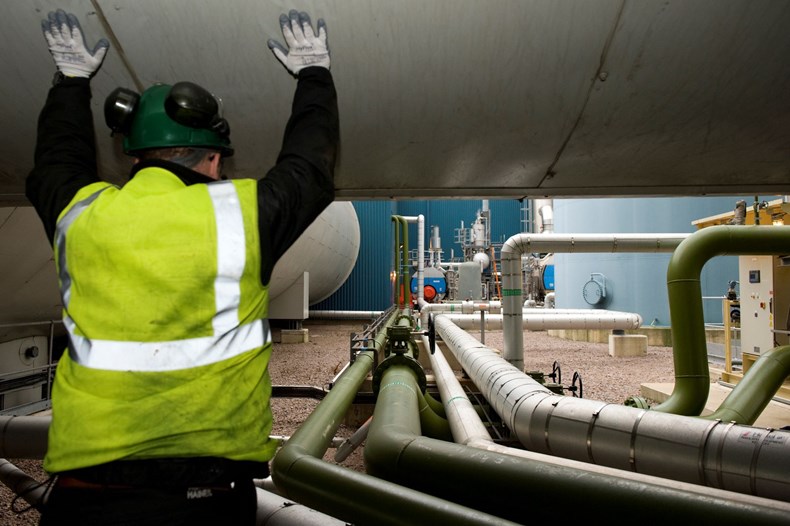 Key facts
300 Capacity (MW)
£100m Construction budget
2019 Commercial operation